During your hardest days, we're here when you need us most.
I verify that the contact information entered is correct and is my personal information, and that I am over 18 years of age.
Final Expense Insurance, also known as Burial Insurance, facilitates older adults' plans for end-of-life expenses, including funeral costs and medical care. When you purchase coverage through The Memorial Insurance Group, you'll be doing your loved ones a BIG favor. Taking the time to plan may be a little uncomfortable now, but it will make a huge difference when the day comes to carry out your final wishes.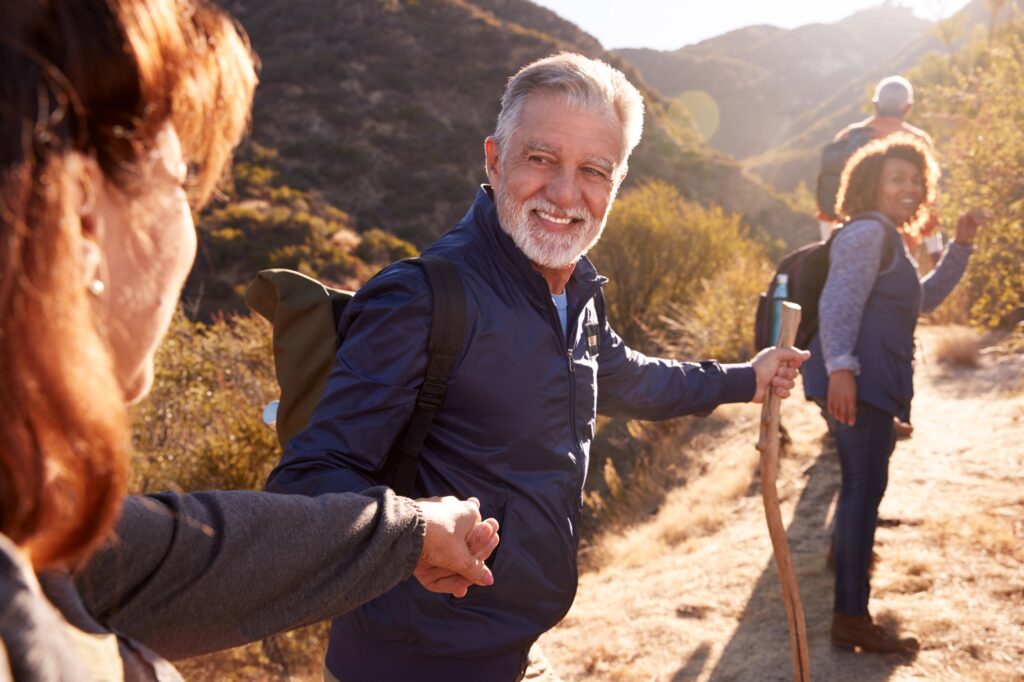 At The Memorial Insurance Group, we hire, train, and support individuals to be top producers and leaders in the Final Expense Life Insurance Market. Join a winning team, and make real money helping real people. We offer lavish incentives, including NFL tickets, exotic trips, cash bonuses, and much more!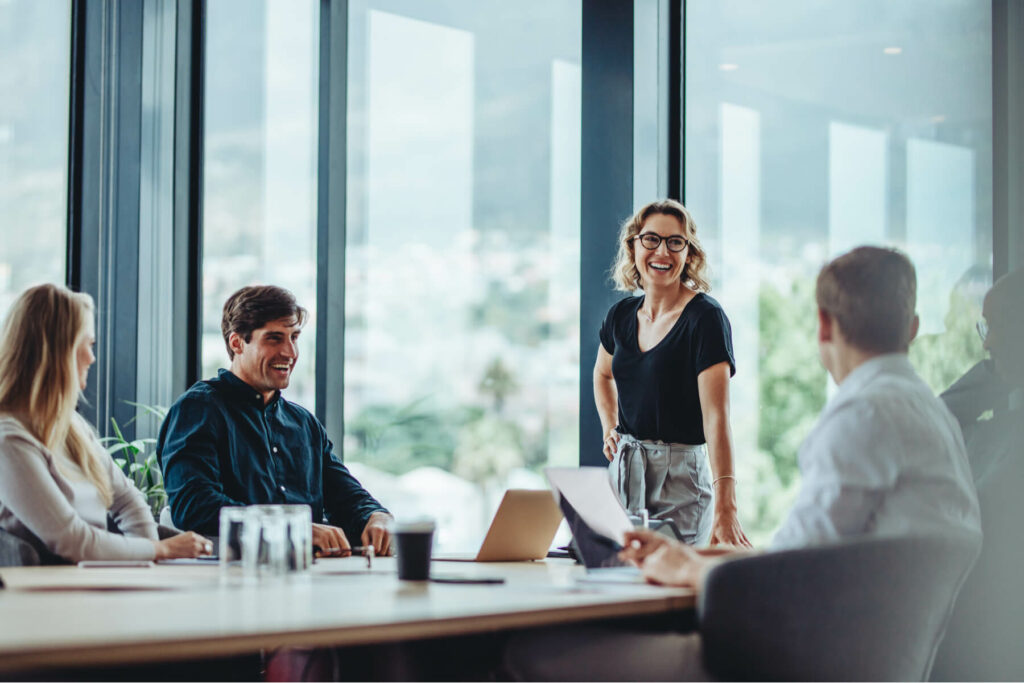 Are you looking for a Real Opportunity?
We'd love an opportunity to speak with you. We have agent development opportunities in multiple west coast states. No license? No problem, we can help with that. Please email
tmig.office@gmail.com
to set up a meeting.
We're committed to serving our customers each and every day. And we give our agents what they need to succeed — so they can take control of their financial freedom. When you stay focused, optimistic, and confident, your future will always be bright. Don't look back!